We Are The Junk Takers in SLO
A Local Junk Removal In San Luis Obispo, CA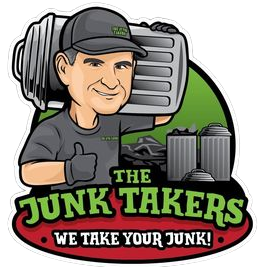 Here Is What You Can Expect When Getting In Touch With Us
Get A FREE Junk Removal Estimate
Fill out the quick form below to schedule a no-pressure, no-obligation quote
with our friendly San Luis Obispo junk removal service today.
Need to contact us right away? Call Us: (805) 556-4983
or simply fill out the below.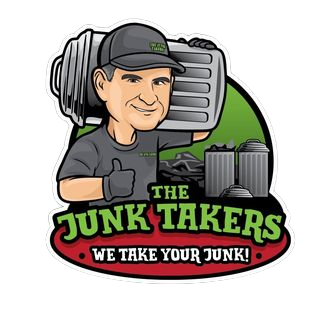 The Junk Takers In SLO are here to efficiently, responsibly, and affordably remove unwanted debris to improve the cleanliness of your property in San Luis Obispo and the entire Central Coast.
Hours Of Operation
Monday 6:00AM – 5:00PM
Tuesday 6:00AM – 5:00PM
Wednesday 6:00AM – 5:00PM
Thursday 6:00AM – 5:00PM
Friday 6:00AM – 5:00PM
Saturday 6:00AM – 5:00PM
Sunday – Closed